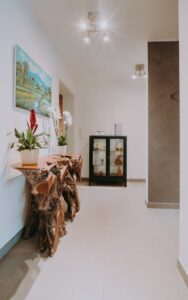 Welcome to my website. My name is Milana Zoric, I am a psychologist, wife and mother of two children. I was born in Sombor in Serbia, where I finished elementary school, high school and eight years of music school, making creativity an important part of my personality, which I still develop, value and nurture in various ways and I encourage other people, especially women and children, to nurture and develop it.
I attended psychology studies at the University of Novi Sad, Department of Psychology, Faculty of Philosophy, where I completed my undergraduate, master and doctoral studies. Since I often stayed in France during my doctoral studies, my doctoral thesis included a sample of people from different regions of Serbia and France: I researched cultural differences in well-being between these two nations, as well as various factors that contribute to those differences: (Phd Thesis). 
I have been involved in scientific research through several scientific researches and projects in which I participated, seeing another source and opportunity to nurture and express my own creativity.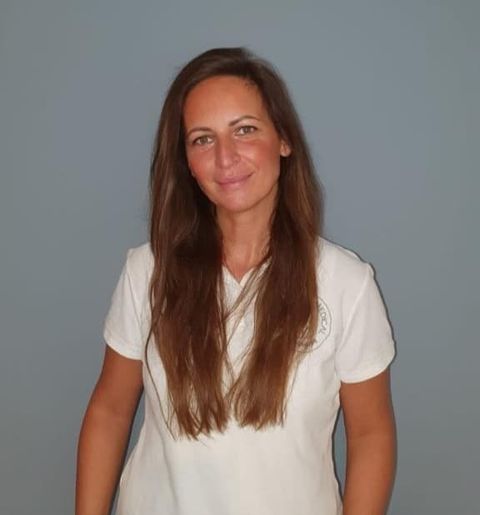 In my second year of undergraduate psychology, I began taking a course in psychotherapy called Transactional Analysis (ITAA). I attended this course for several years at the Psihopolis Institute (Psihopolis), learning in addition to my theoretical knowledge in college, how to practice through psychotherapy, to help people better understand themselves, their past, their irrational beliefs, internal conflicts, emotions, needs, other people and the world around us, in order to reach a higher level of general well-being and improve their own mental and physical health. I started working in this institute after completing my master studies, holding psychological workshops in several cities in Serbia, and also doing individual counseling. For 6 years I was engaged in face to face and online counseling and organized numerous groups and trainings (Facebook).
Upon moving to France, after completing my doctoral studies, my diplomas were recognized by the Ministry of Research and Superior Studies in Paris as equivalent to French diplomas. I was lucky enough to meet France and live in various regions of this country with my family. At one point , life brought us to Luxembourg, where, after being admitted to the Luxembourg Society of Psychologists in early 2020 (SLP), and after register my Doctoral diploma in the National register at the Ministry of Superiour studies and research in Luxembourg, I began my private practice in the office in Niederkorn working in French, English and Serbo-Croatian-Bosnian languages. (Cabinet Niederkorn)
As an active provider in Luxembourg, I work for Workplace options (Workplace options), organization which provides psychological support to the well-being of employees and their families around the world.